Gin and Rum Appreciation Weekend with Live Music
---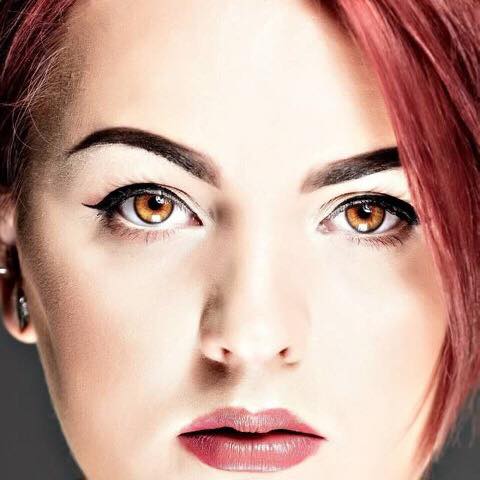 14th-16th April 2017
We will be launching our new Gin & Rum menu from around the world with lots of tasting notes and serving suggestions!
There will be cocktails galore and long drinks for those who like to savour the taste, plenty of ice for those who like to appreciate the pure rum on the rocks…
A weekend not to be missed!
Friday night we have live music with the wonderful Bronwen Lewis accompanied by her guitar!
As seen on the voice in 2013 featuring her debut single, a range of covers and originals including some Welsh classics!
Live music with the flatliners on the saturday night – an acoustic instrumental duo.