French Bistro Evening
---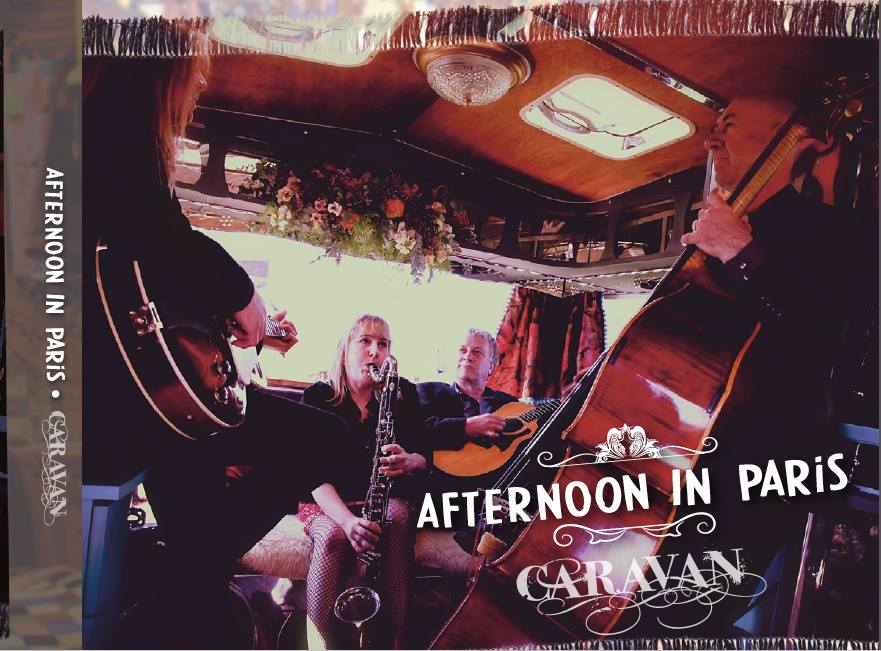 18th March 2017
The final of the six nations and Wales are playing France so we decided to make a night of it with a French Bistro Evening!
There will be a three course French Bistro menu and live music with the incredible Afternoon in Paris – sit back and enjoy the evening!
The music of Afternoon in Paris is feel-good and accessible, gypsy swing jazz and latin, based on the style of Hot Club of France. Strongly influenced by great artists Django Reinhardt, and Benny Goodman among others, a myriad of other influences flavour the mix, including Latin, original material and plenty of cheeky references to their own diverse musical backgrounds. Virtuosic guitar licks, eloquent clarinet, bouncing bass lines and vocals in several languages combine to create the unique, sophisticated and widely appealing sound of Afternoon in Paris, and are all delivered with a heartfelt and irresistible joie de vivre.
This event is sure to be a sell out so book now to avoid disappointment!